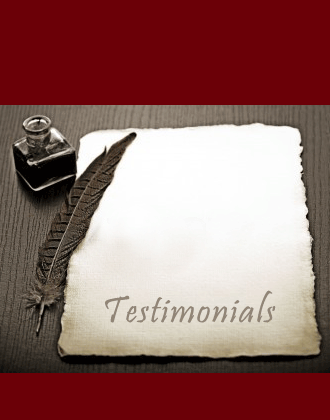 I have had acupuncture & cupping from Jeffrey Kinnear on several occasions. The cupping was a life saver when I fell on the ice & my back muscles tightened up & were spasming. The acupuncture has helped me deal with many issues including insomnia, colds & flues, liver congestion, stress & smoking cessation. Jeff is incredibly knowledgeable & in tune with his patient's needs. I would recommend his services to anyone dealing with anything from a common cold to cancer.
Female client from Erie, PA
I was diagnosed with dystonia several years ago.  Western Medicine pronounced me "untreatable" and Oriental Medicine found a way to improve my quality of life.  Combining acupuncture and Rolfing has allowed me to return to 100%.  More than that it has given me a level of health I didn't think possible.  In fact, I fired my family doctor.  
Female client from North East, Pa
I have been seeing Jeffrey Kinnear since 2009, when I first came to him for numbness in my hands and feet.  I had been told that I had low circulation in my extremities and that it would just get worse.  My circulation now functions like it should.  What is really exciting is that he worked on my overall health and it has improved ten fold!  Things that I thought were "normal" and just part of getting older really weren't.  Now I see him anytime I am feeling a little off.  I have much more energy and vitality than I did when I was younger!
Female client from Erie, Pa